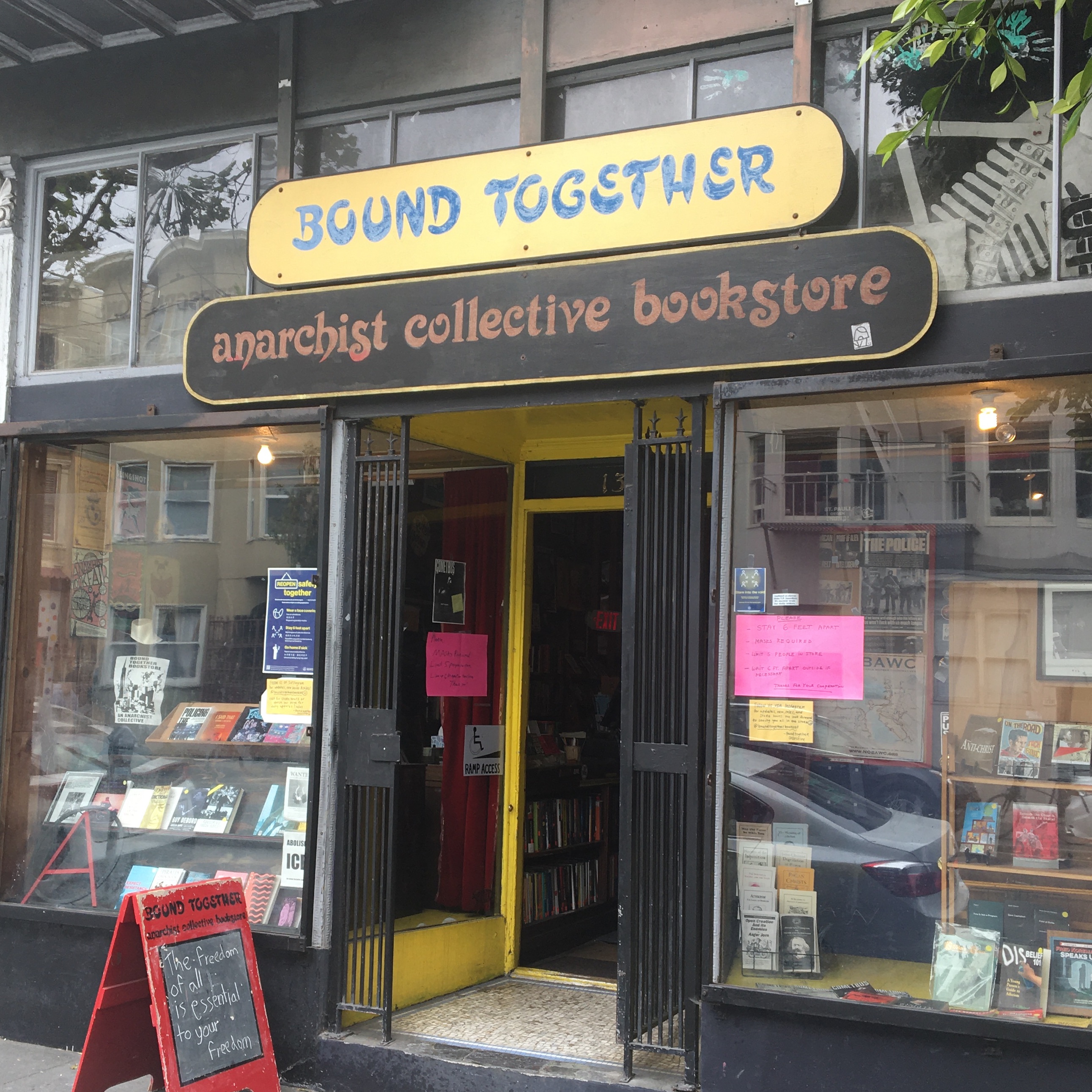 Volunteer With Us!
We're a volunteer-run collective. Members do roughly one 3-4hr shift a week, running the store and working the cash register.
Protocol for becoming a member
We have a trainee intake meeting at 8pm on the Monday before the 3rd Tuesday of every month, where you talk to some members to learn more about the collective. We'll ask some questions regarding retail experience and where you might be on your journey with anarchism. You'll need to visit the store in order to get a link to this zoom meeting.
Shortly after the Monday meeting, we'll invite you to join our all-member collective meeting the following night: 8pm on the 3rd Tuesday of the month. At this meeting you'll sign up for training shifts with collective members.
Before becoming a collective member, you must complete 8 training shifts. About 4 opening and 4 closing shifts.
After completion of the training, you'll become a new member if all active collective members consent.
Holler if you have any questions!